If you would like to see this ministry grow; we could use your help in funding some of the projects we're hoping to achieve:
Benevolence – just like any family; you need to have a 'cushion' ready to help/serve if/when called.

Just like in scripture, most of the Lord's teachings involved a mealtime

General operation of the 'business' side (State registration, monthly banking fees, website/video hosting costs, promotional printing, occasional facility rental fees, technology-A/V, etc)
You can securely give online using the Tithely App – give online at the link below: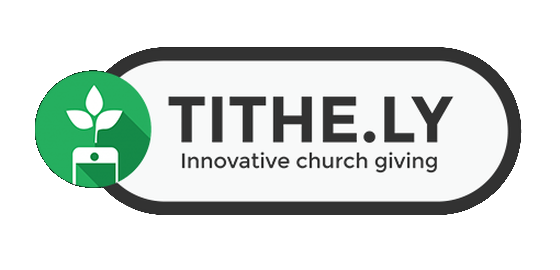 Note: Please consider using the 'Bank Pay' as the fees are drastically reduced. Thanks!